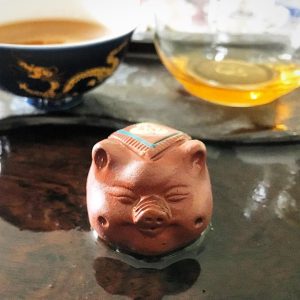 I was led to Chinese tea in 2015 through my interest in Chinese history, culture and language. I have a particular interest in pu'er tea but enjoy drinking any high quality pure-leaf teas.
You'll mainly catch me posting on Instagram as @chacrusade but occasionally I'll post some longer form content here on this blog.
I'm based in Sydney, Australia and enjoy meeting up with other tea enthusiasts, as well as helping run a tea club at my work.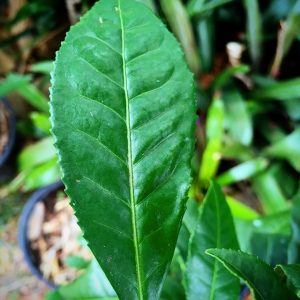 Contact
You can get it touch via Instagram, Twitter or by emailing hello (at) chacrusade.com.